Charity Audits Canning Town London
Expert Charity Auditors and Accounting Services
If your charity has an income of more than £25,000 your accounts must be looked at and reported on by someone external – audit or independent examination. Learn how to navigate the complex world of charity finances with the help of our expert staff. We provide expert accounting services and thorough charity audits for transparency and compliance.
Financial Transparency and Compliance
Empowering Ethical Giving Through Expert Charity Audit
At Walden Way & Co., we are committed to supporting the noble work of charitable organisations by providing expert charity audit services. With a deep understanding of the unique financial landscape in the nonprofit sector, our dedicated team of charity auditors ensures your organisation operates with transparency, compliance, and financial integrity. We take pride in contributing to the success of your philanthropic endeavours by offering tailored solutions and expert insights that empower you to make a positive impact in the community. With years of experience and a passion for ethical giving, we are here to be your reliable partner in ensuring your charitable efforts thrive and create lasting change.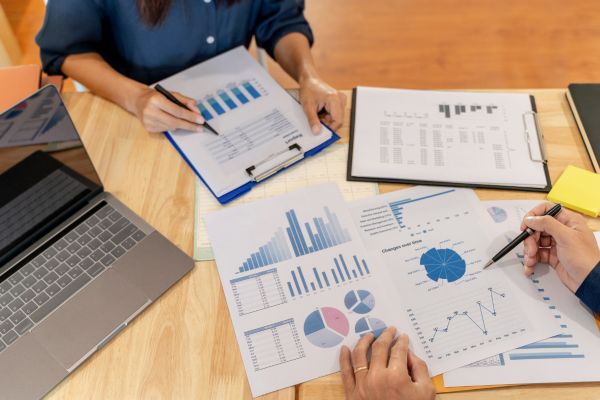 Ready to enhance your nonprofit's financial transparency and accounting records?
Contact us today for expert charity audit services. Your mission deserves the highest level of financial integrity.
Expertise in Nonprofit Accountancy Needs
Navigating the complex financial regulations of the nonprofit sector is crucial for maintaining transparency and accountability. Our experienced charity auditors specialise in nonprofit financial compliance, ensuring that your organisation adheres to all necessary regulations. From reviewing financial statements to assessing internal controls, we provide comprehensive audits that give you confidence in your financial practices.
Tailored Solutions for Charitable Organizations
Every charitable organisation is unique, and our approach reflects that. We offer tailored audit solutions that address your nonprofit's specific needs and goals. Our charity accountants work closely with your team to understand your organisation's operations, financial structure, and mission. This personalised approach allows us to provide meaningful insights and recommendations that align with your charitable objectives.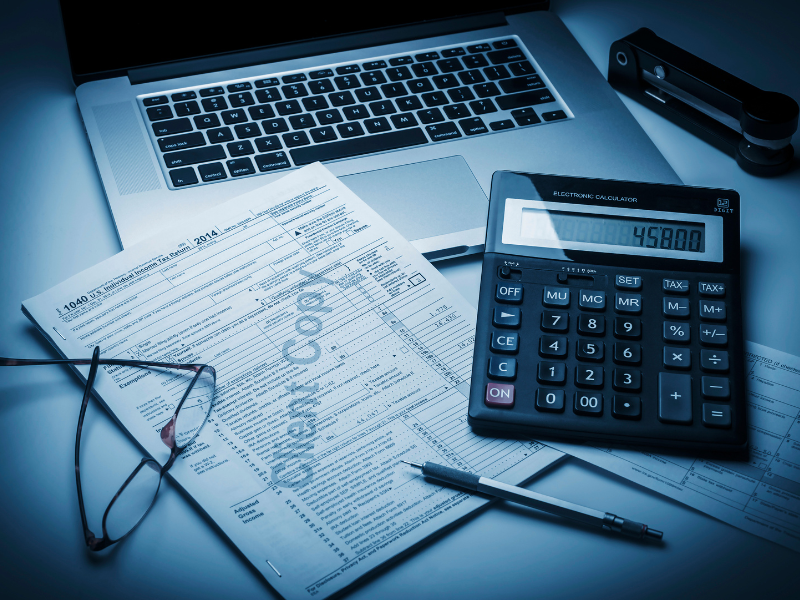 Frequently Asked Questions